WE ARE A PREMIER
LEADER IN PRIVATE
MONEY LENDING.
Our purpose is to provide financial products and services tailored to meet the specific and ever-changing needs of our customers. We build value for our investors through the strength of our customer service, which consistently produces superior operating results.
ZINC supports this goal with a corporate philosophy of adhering to the highest ethical conduct in all its business dealings, treatment of its employees and transparency with its investment partners.
THE ZINC BRAND INVOLVES A CONSORTIUM
OF ENTITIES CONDUCTING TRANSACTIONS
ANNUALLY IN EXCESS OF
100 MILLION
CENTRAL
CALIFORNIA'S
NO. 1
ORIGINATOR
APPROACHING
1 BILLION IN
LIFETIME
LENDING
CENTRAL
CALIFORNIA'S
LARGEST FINANCE
LENDER IN OUR
ASSET CLASS.
OUR PEOPLE ARE OUR CORE AND WE DRAW ON THE BROAD EXPERIENCE AND NETWORKS OF OUR TEAM MEMBERS TO CREATE THE MOST POWERFUL OUTCOME FOR OUR CUSTOMERS AND INVESTORS.
We operate with a focus on individual growth as well as professional career advancement. We take great pride in our culture. Simply put, our people are our #1 asset, and we work hard to develop and strengthen this view every day.
At ZINC, you are an essential part of our team and your efforts will be seen, appreciated and rewarded.
WE ARE A MULTI-DYNAMIC ORGANIZATION WITH A TRACK RECORD FOR SUCCESS AS DEMONSTRATED IN EACH OF OUR DIVISIONS.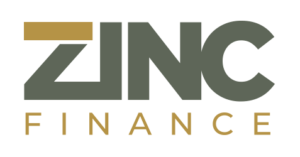 ZINC Financial originates private money business purpose loans. Our expanding client base is comprised of individuals who specialize in the rehabilitation (rehab) and resale sector of real estate throughout the United States.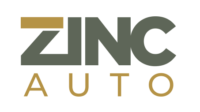 At ZINC Auto, we purchase Retail Installment Sales Contracts from independent and franchised car dealers throughout California. Our lending is focused on non-prime and invisible credit spectrum borrowers. The platform provides individuals with the ability to secure necessary transportation for both work and family, a much needed product in our society.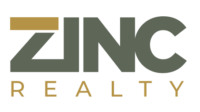 Our in-house Realty Division purchases, rehabs and resells residential properties, typically to the first-time homeowner. With over $100 million in transactions to date, this division continues to excel.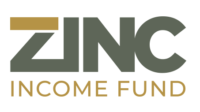 Our Mortgage Fund with a sub-REIT feature allows accredited investors to invest congruently with the principals of ZINC. With returns in the 8-10% range, all backed with 1st position liens, this fund continues to expand.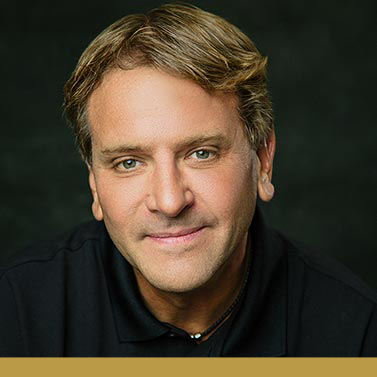 TODD PIGOTT
PRINCIPAL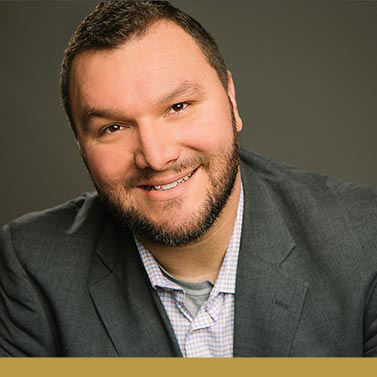 JOHN EVANGELISTA
CHIEF FINANCIAL OFFICER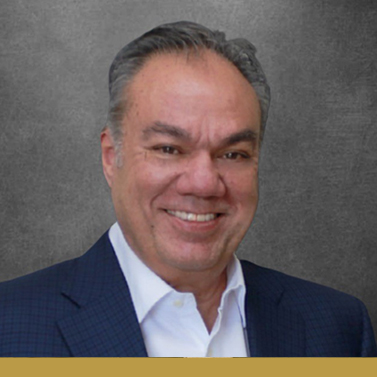 JACK FERNANDEZ
CHIEF OPERATIONS OFFICER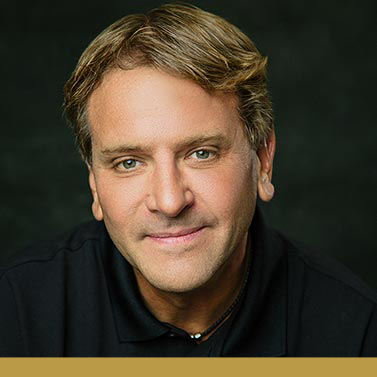 TODD PIGOTT
PRINCIPAL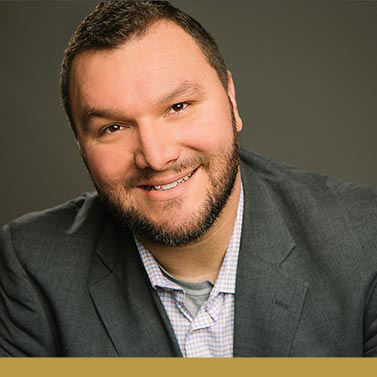 JOHN EVANGELISTA
CHIEF FINANCIAL OFFICER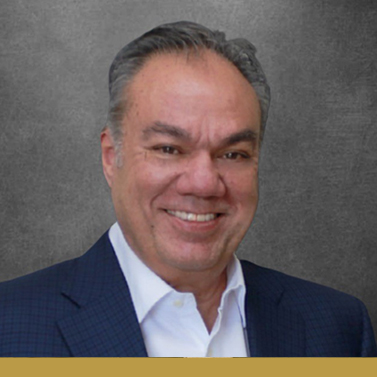 JACK FERNANDEZ
CHIEF OPERATIONS OFFICER
BENEFITS
ZINC offers a comprehensive benefit plan designed to meet the needs of all of our employees.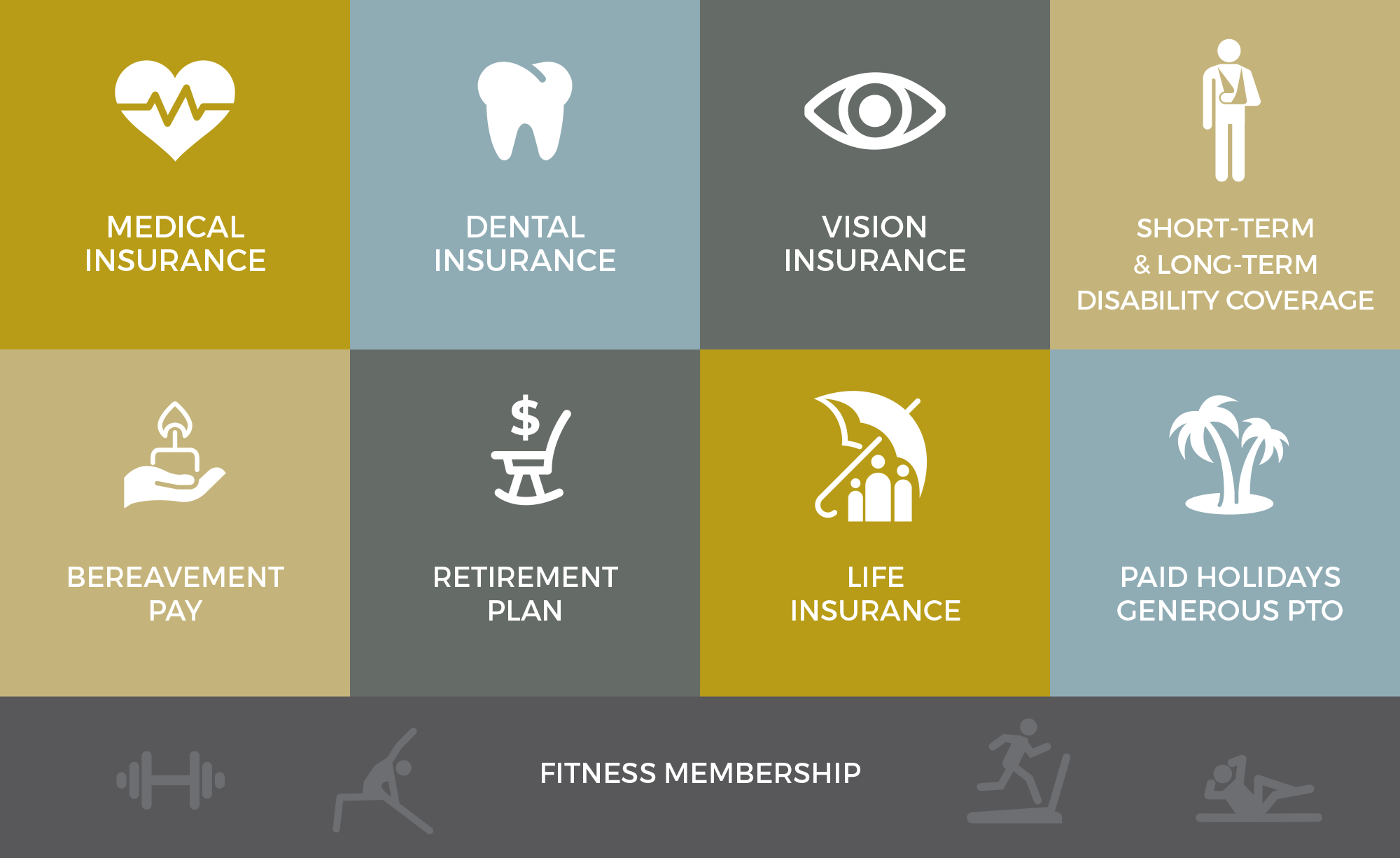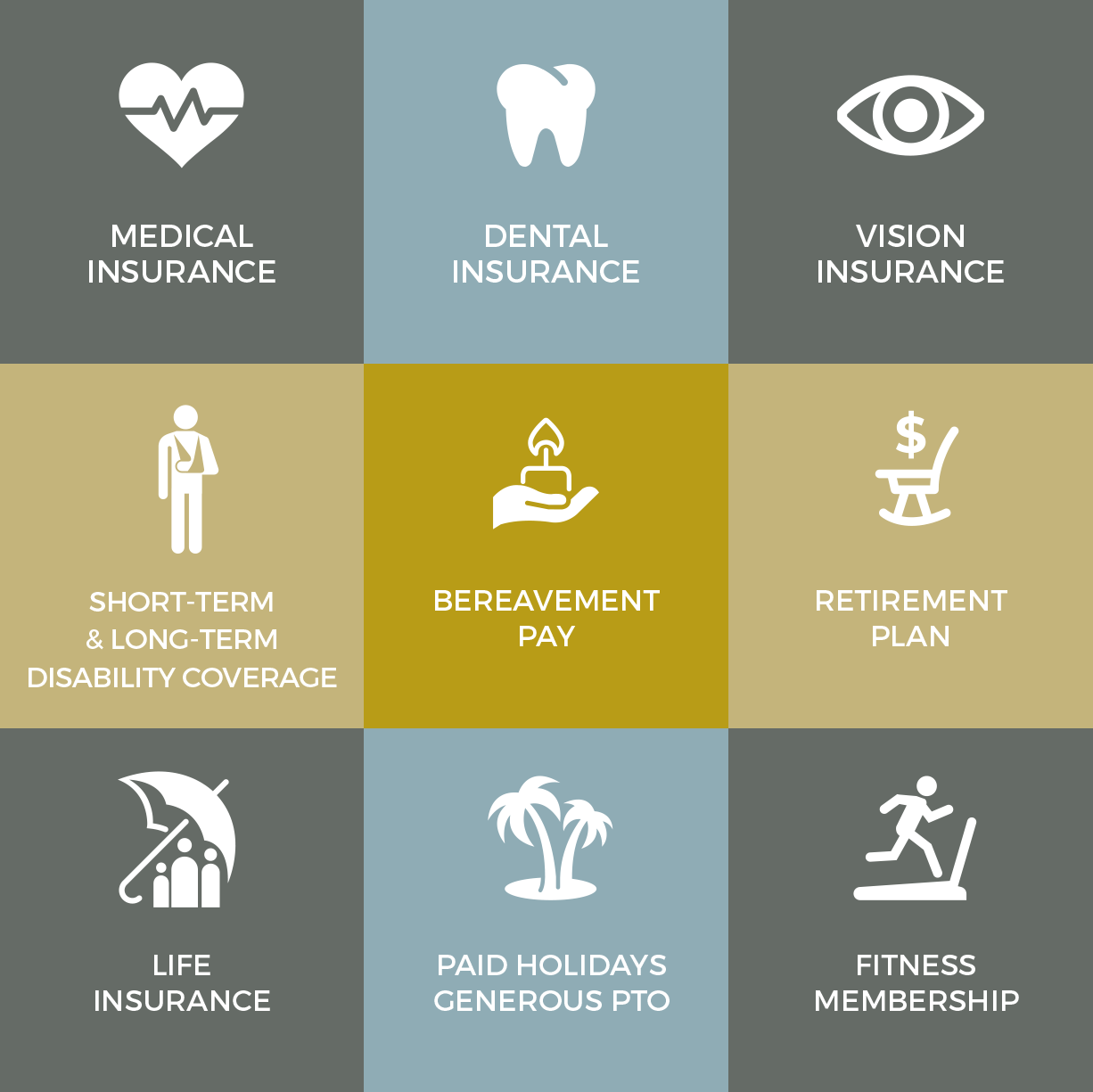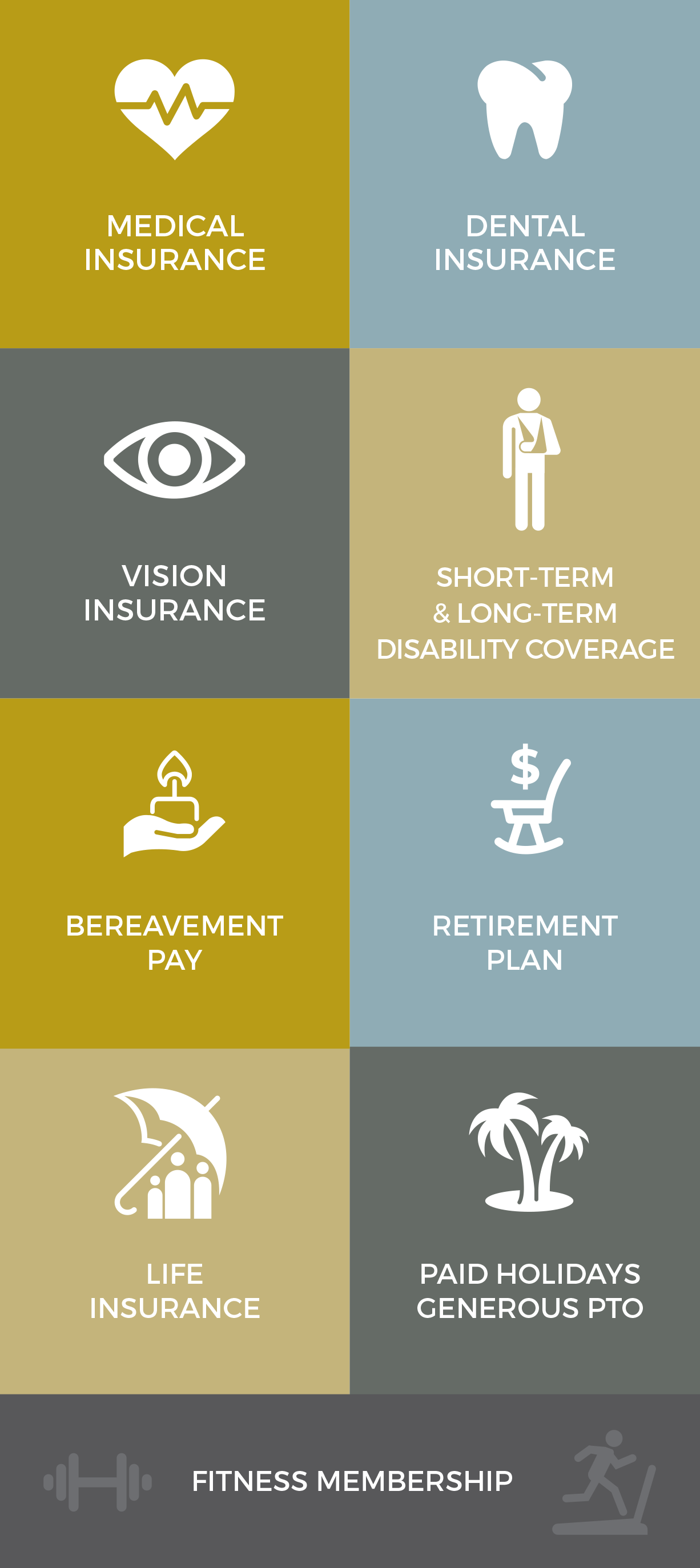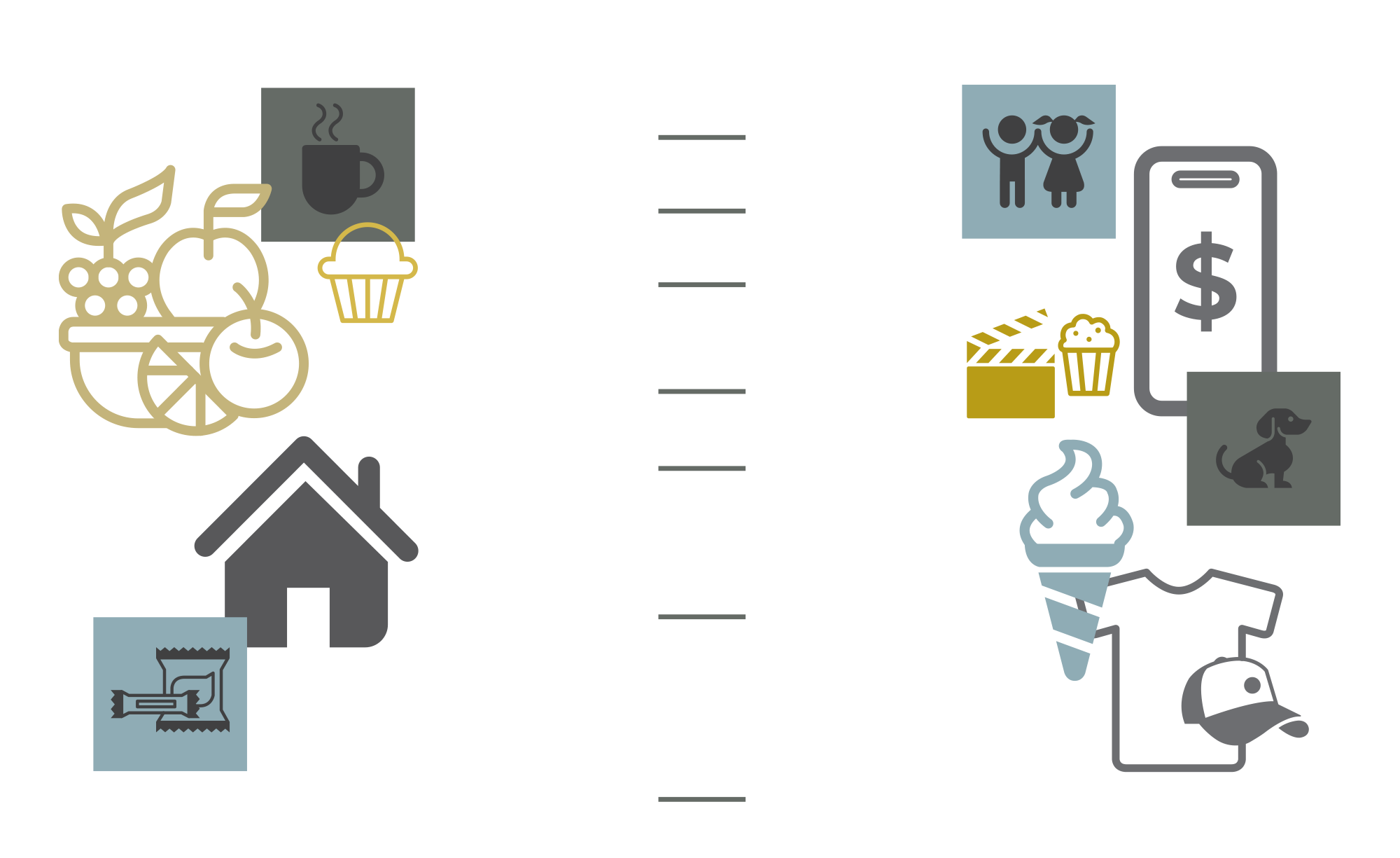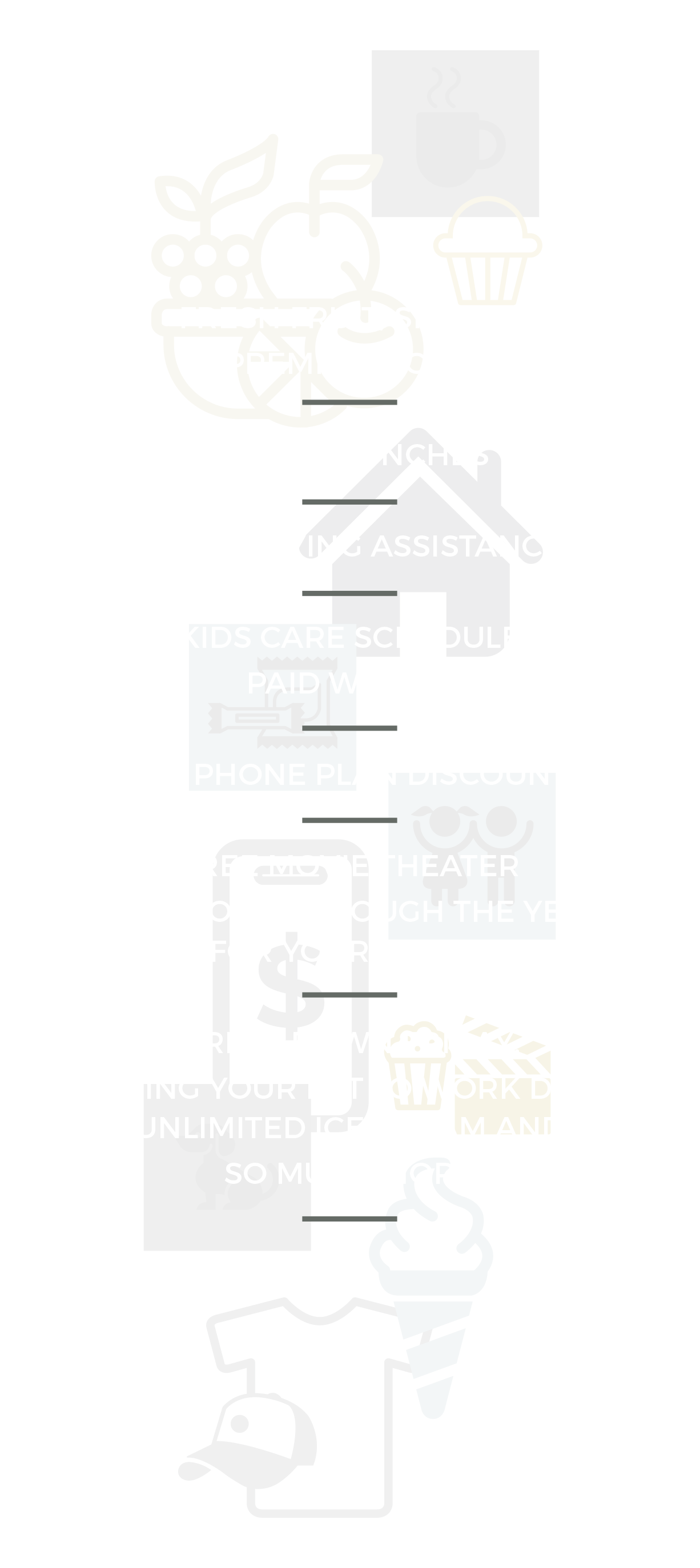 ZINC is a dynamic company known for its casual, team-oriented work environment. Our corporate headquarters is in Fresno California, where our employees enjoy the best of city life and the great outdoors.
Fresno is located in Central California, a region known for its agricultural bounty, is home to some of the world's most productive farmland. This central location provides easy access to a variety of amenities, from larger metro areas like Los Angeles and San Francisco, to world-class National Parks and the beauty of California's central coast.
Fresno offers the benefits of big city living with small town ease. You'll find the perfect mix of city amenities, beautiful neighborhoods, award-winning schools, fantastic dining, ample shopping, and a popular local university.